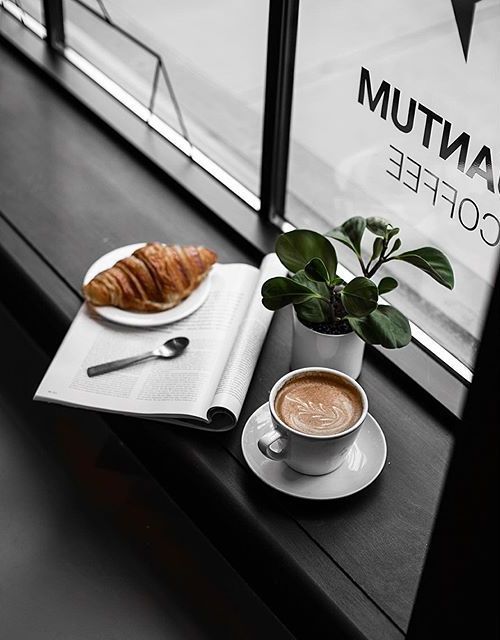 In a technology world, it is easy to lose that personal touch. That face-to-face intentional time is so hard to come across and this is what the Hang-Outs are for.
Below you will find Community Hang-Outs, that will be hosted in popular coffee shops and book stores around town. You can bring a friend or just make one at the Hang-Outs. Whatever you do, my only hope is for people to find a place where you can share, talk, discuss and connect with others face-to-face again. To get notified subscribe to my email list or follow along social media.
If that's not your style and you rather do something with one-on-one, I got you! Check out the One-On-One Hang-Outs below.
Dreams and Goals: Light House Coffee
12 Feb 6:30pm
Dreams and goals, big or small, we all have them even if we don't talk about them. Maybe you're just afraid to put it out there and not be able to accomplish it or it just makes it too real. Whatever the reason lets talk about it. Sometimes strangers are the best people to share with.
At this Community Hang-Out, I will also be sharing more about one of the biggest dreams God has placed in my heart. I am working on a clothing and accessory line to create jobs in a third world country, and I want you to be a part it! I want your opinion on design, colors, fabrics and we can all watch your input come to life together. You'll get to see and learn more about who we will be helping and go home with a little goodie bag! Yay!
Self Care: CC's (Arlington Marketplace)
26 Mar 6:30pm
School, work, life, family, and friends, all of these are take a toll on us, but are you taking the time to take care of you? When taking on so much sometimes, we put ourselves in the back burner, which feels okay until we break.

Having a routine to recharge and get back to taking on the world can be a lifesaver. This community hangs out is all about sharing tips for self-care and discussing the difficulty of putting down our responsibilities to be responsible for our minds and bodies.
P.S. There will also be a little goodie bag to help you treat yourself 🥰
One-on-one Hang-Outs
Lets set something up
If you want to sit down and talk about something I have shared, maybe there is something you want to share or you just want to make a new friend. Whatever it is, let's set up a one-on-one Hang-Out. Click below and lets talk.